Sump Pumps
PS-C33 Combination Pumps Features and Benefits
Model PS-C33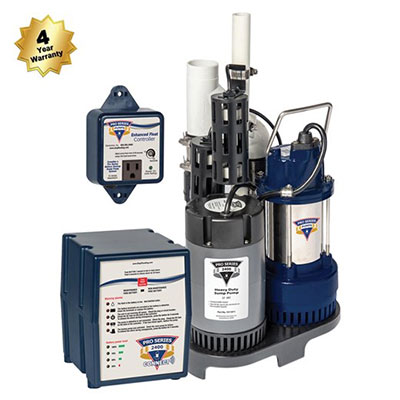 Preassembled primary and backup sump pump makes installation quick and easy
3000 GPH at 10 ft. lift (S3033 Primary Pump)
2400 GPH at 10 ft. lift (PHCC-2400 Backup Pump)
Backup assists primary pump if excessive amounts of water enter the sump pit
Remote-monitoring capability with external Pro Series CONNECT Modules sends real-time alerts
USB Data Port and Remote Terminals connect to external devices such as Pro Series CONNECT Modules, home automation systems or other devices for remote notification
(2) Caged dual float switches provide dependable activation for each pump
Adjustable run time (Primary Pump)
System pumps intermittently for days
Can run directly on AC power and battery power
Automatically switches to battery power when AC fails
Recharges battery automatically
Designed for use with maintenance or maintenance free batteries
Accommodates up to two (2) B-2200 batteries for 100 hours of pumping (Based on 10% duty cycle. Run times may vary based on inflow of water.)
4 Year warranty when purchased from and installed by a contractor, otherwise 3 year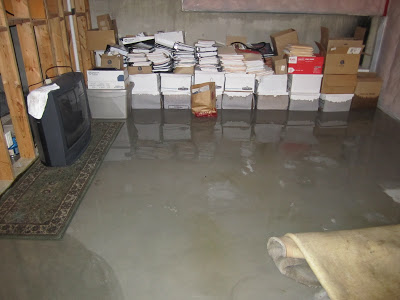 Our clients in Saint Michael, Mound, Maple Grove, Plymouth, and Anoka haven't faced any problems with flooded basements and other such problems since we installed a sump pump in their homes.
Installations
There are different types and capacities of pumps available in the market. You need something that will fulfill your needs and requirements. Our installation experts will assess the property and understand your requirements before recommending the best sump pump for your needs. We have experience with a variety of products and will offer a truly unbiased opinion on the matter.
Once you've made your decision, our experienced team of installers will install the pump on your property as quickly and as efficiently as possible. We will thoroughly test the sump, to ensure that it's working properly before we consider the job done.
Replacements
If your sump pump is giving you problems and you experience water damage or flooding, you should give us a call. We'll assess the sump pump and figure out whether it can be repaired or needs to be replaced. We offer honest opinions and would never recommend replacement if the pump can be repaired.
However, these devices do have a limited lifespan and have to be replaced eventually. In such cases, we'll offer expert advice on the right products and will replace the device for you. Our experts help you choose a good pump for your home and replace your old one quickly, without causing too much disruption.
Repairs
We at Right Mark will be happy to answer any questions you might have about sump pumps or our other services. Feel free to give us a call at 952 758 6237 or 952 PLUMBER. You can also get in touch with us via our
contact us
form. We'll reply as soon as possible.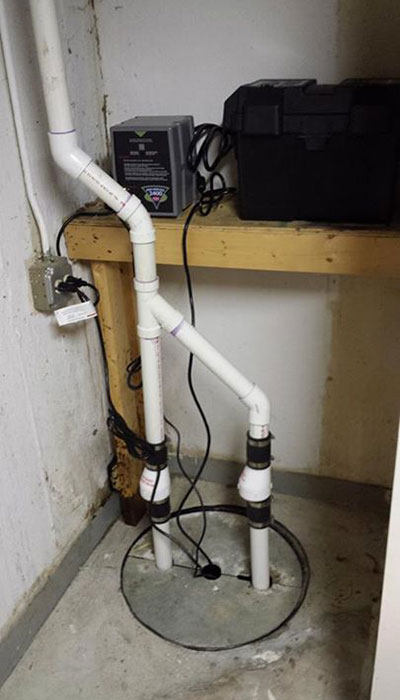 This battery back up sump pump system has a primary pump that plugs into the wall. It has a secondary battery back up pump that will operate when the power fails. It requires a deep cell battery which is connected to a charging and monitoring device that warns you when the battery is failing. The average life of these batteries is approx. 5 yrs. The average replacement cost of a deep cell battery is approx. $125.00. Pretty cheap insurance if you have water issues.
This is a water powered back up sump pump system. This requires municipal water to connect and the installation of a backflow device such as an RPZ device. This does not require electricity in order to operate
We Provide Services to the Following Cities and Towns in MN: